Masonry Resource Company, LLC carries an inventory of ground face blocks and burnished blocks from some of the leading brands in architectural masonry supply. We choose only the best architectural block suppliers, which ensures that you get the best products, every time.  With a variety of different styles, designs, and colors, Masonry Resource Company, LLC can help you select the best architectural masonry products for your project.
Gemstone®
Gemstone units from York Building Products find their usage in both internal and external applications, and they give a smooth, shiny and burnished finish.
Raystone
Raystone masonry units from Capitol Concrete Products are ground face concrete blocks that are not only burnished but also integrally colored.
TBP, Burnished Blocks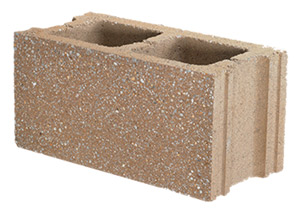 These burnished blocks from Texas Building Products provide the grandeur of a ground surface by revealing the colors of the aggregates of the concrete block.
TBP, Polished
These concrete blocks from Texas Building Products are polished along with being burnished to give a naturally smooth and reflective surface.