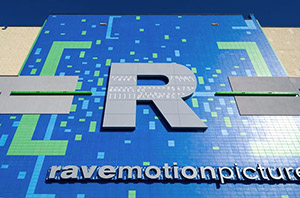 When it comes to glazed concrete blocks, Masonry Resource Company, LLC has an impressive inventory from the Texas Building Products brand that includes:
Spectra-Glaze® II Glazed Concrete Blocks
These factory-glazed concrete masonry units come in a wide range of color, texture, scale and pattern. Spectra-Glaze® II units have high resistance to soiling, chemicals, marking, impact, abrasion, urine, blood and acid rain. There are ideal for exterior and interior finished wall systems.